My name is Ronald, and I'm the owner of K&R themed parties and a father to my wonderful son.
I threw a party for my son's 3rd birthday in my backyard. At the time he was deeply in love with fire trucks. I searched countless rental companies for a fire truck bouncy castle theme and no one had one. I ended having to purchase one in order to have it for the party and from that this company was formed.
The fusion of all of these experiences lead me to create K & R Parties, to help other parents organize their kids' parties.
I make it a point to conduct business with a human approach, with policies such as free cancellations if it's raining. As a parent, I understand how challenging it can be to organize a party. This is why we're here to help!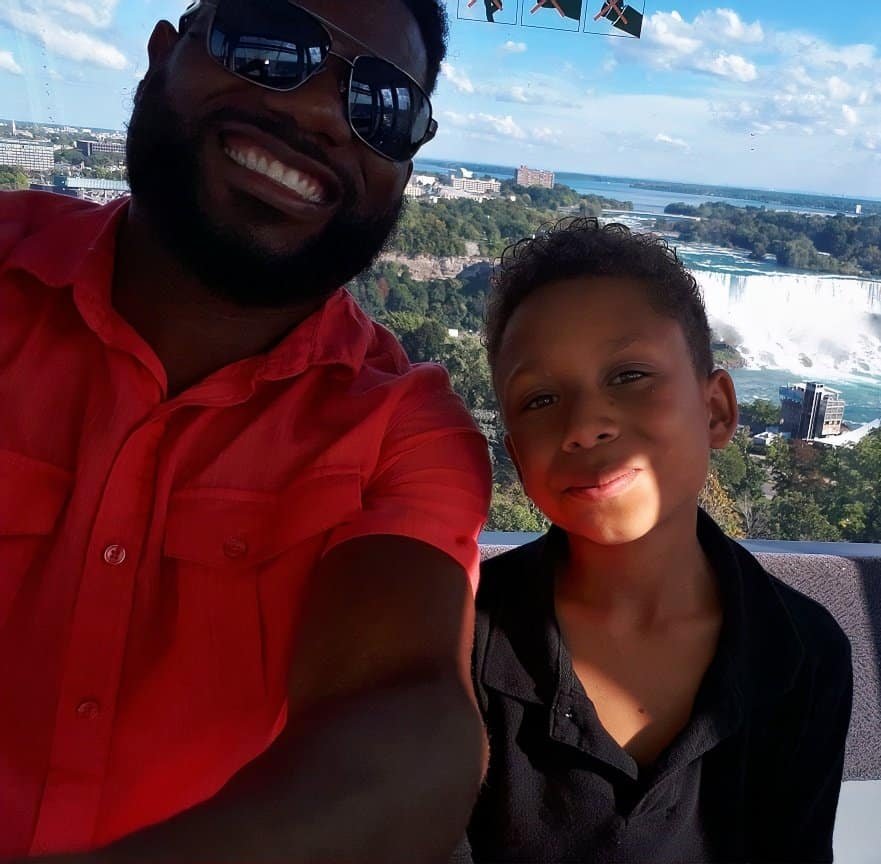 Ron showed up when he said he would and was so helpful and patient with our venue. He made it so easy to get what we needed for our party when it was so busy. Really appreciated it! I recommend!
My wife and I were in a little bit of a jam. As our daughters second birthday party came closer we realized we had a shortage of tables and chairs. Thankfully K&R Themed Parties was able to come through for us. Amazing pricing, on time delivery, wonderful courteous staff.
Thank you! Everyone loved the bouncy castles!